Awesome post about how crafting is good for your mental health.
Jace Inspires
OK, for almost all of last year I was, and I'm still doing a lot of crochet. It is not just a boring habit as many have described it to be, it has actually helped me a lottttt with one virtue I lacked- patience.
In addition, there are a variety of benefits to your mental health when you take time to sew or craft as well. Here are a few.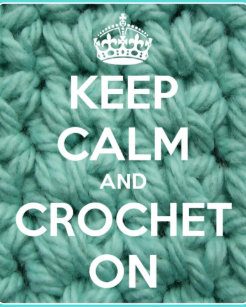 1. Take Some Time to Yourself
Taking the time to do something for and by yourself can help you relax. We live in a busy world and it can be easy to devote every waking moment to working or studying. By taking the time to sew or craft, though, you are relaxing and you don't feel guilty about it because you can make something you end up using.
It can also help to take your mind off things in a…
View original post 589 more words